A company's culture is a set of shared values and the conduct of an organization and its employees. Company culture permeates everything—from what you do to how you do it. At Precision Wallcovering and Painting, we have worked diligently to implement a culture that supports our company's goals of excellent customer experience and top-quality workmanship.
Our work environment here at Precision is very team oriented. We do our best to cultivate an attitude of respect, both for our customers and for our fellow workers. The way we think about and treat each other is crucial to getting great results. In that vein, we offer top wages, health and dental benefits, PTO, sick days, and 401K match contribution, along with year-end profit sharing to long-time team members. We want our employees to feel valued, and, by extension, motivated to perform their best for our clients.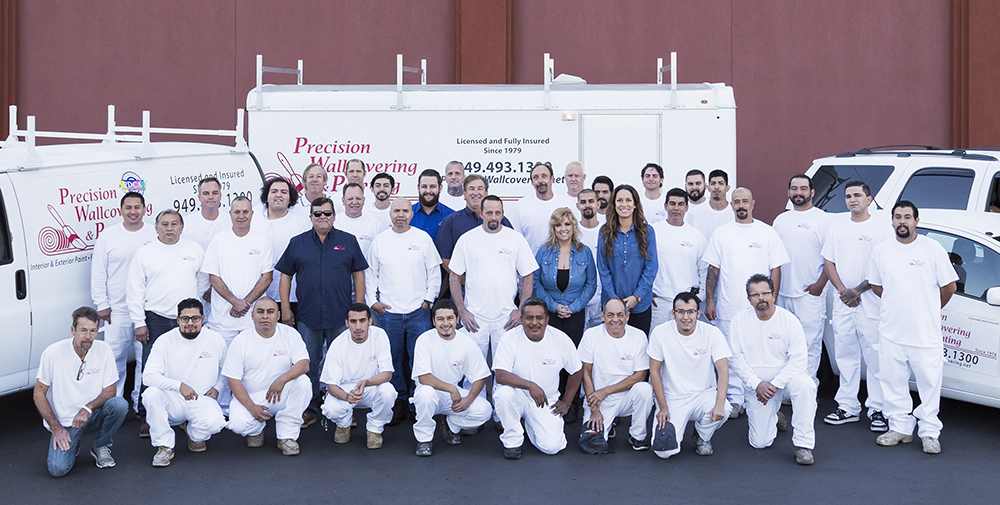 Technical skills and abilities are also very important to our company culture. We provide training to our employees so that they can continually improve their skills with painting and hanging wallcovering. This makes them quicker, more efficient, and ensures great results for our clients. We are also very focused on safety, partnering with an outside specialist, GotSafety, to help establish protocols and procedures for our employees, keeping them and our clients safe.
While the painting and wallcovering trades have long traditions going back centuries, Precision also employs plenty of modern technology to help our team manage their time and complete projects efficiently. We use the Buildertrends app for scheduling, time keeping, and dispatch, with all documents uploaded to the cloud for mobile access by installers, foremen and project managers.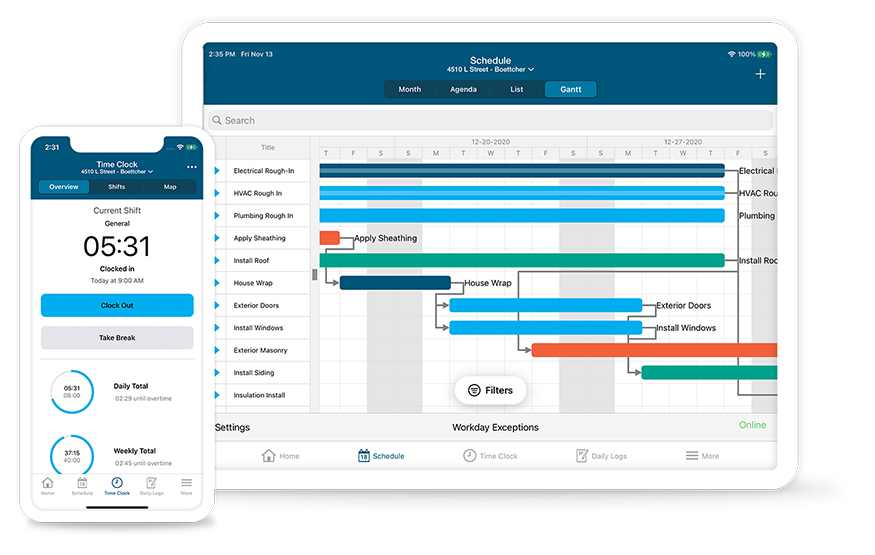 Company culture doesn't happen by accident, and at Precision we work hard to create an environment that delivers the best outcomes for our employees and clients. We pride ourselves on excellent customer service and top-notch workmanship, which are the direct results of our company culture. If you're looking to get your project started off right, contact Precision today and let's see how we can work together.