The Precision Team
Precision Wallcovering & Painting has been providing professional interior and exterior wall finishes to the entire Southern California area since 1979. We were founded in 1979 by Allan Horn as a young student working his way through college. Since 1979 we have been licensed, bonded and insured. Whether it is paint or wallcovering, commercial projects or residential projects, you can trust the service and quality that Precision Wallcovering & Painting provides.
Specializing in the hospitality industry, medical facilities, retirement communities,  and government projects and commercial spaces, we have earned the highest reputation in our industry by providing top workmanship, expediting tight timelines, and providing high-end service with a competitive price on all types of projects.
Our residential division still caters to interior designers and homeowners who rely on the service and quality that our company was founded on. We complete over 300 designer installations a year, for some of the most reputable design firm in the country. We work on the highest end homes in the Southern California area from Newport Beach to Beverly Hills.
We have a full-time office staff and field manager to service any needs in a timely and professional manner, and highly skilled journeymen in the field to complete any size project. Many of our team members have been long-term, working with us as long as 17 years.
Whether you have a commercial project or you are a homeowner or interior designer wanting to update with a new look, you can count on Precision Wallcovering & Painting to meet your needs. We take great pride in customer care, quality of service and superior workmanship.
Allan Horn
Owner/ CEO
Founded in 1979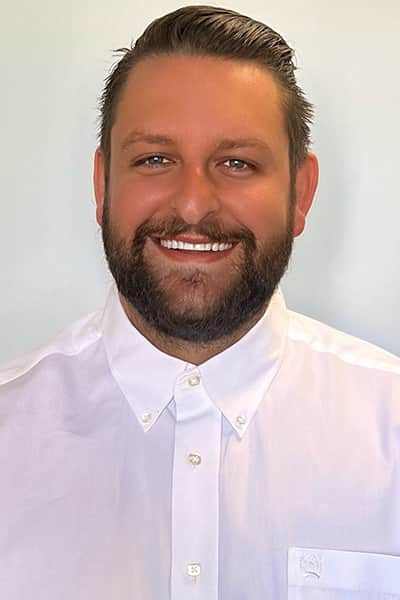 Chad Horn
General Manager / Paint Project Manager
Since 2014
Carolyn Estel
Commercial Wallcovering Estimator
Since 2016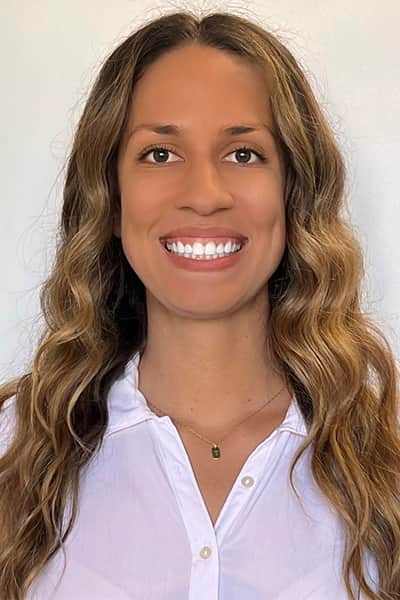 Irma Brito
Wallcovering Project Manager and Estimator
Since 2017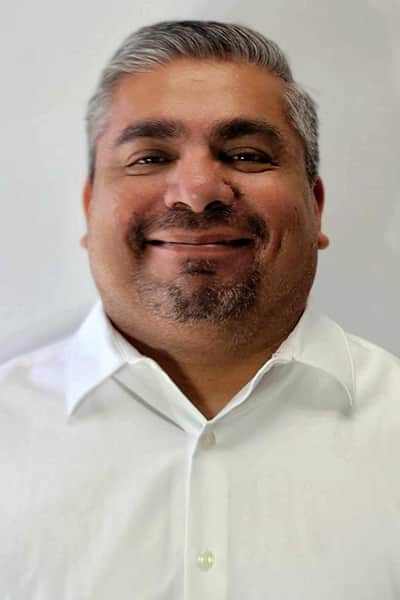 Jason Cazares
Paint Operations Manager
Since 2019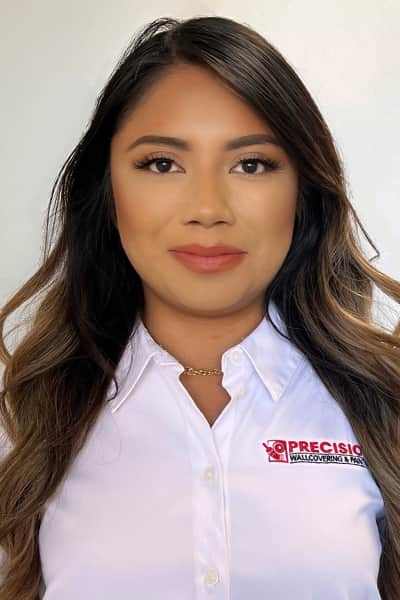 Claudia Martinez
Administrative Assistant
Since 2020