We're your Southern California Commercial & Residential Wallcovering & Painting Company
You can trust the service and quality that Precision Wallcovering and Painting provides. Over the past 40 years we have served Southern California as a premier wallcovering and painting contractor. We have earned the highest reputation in our industry by providing top-quality workmanship, a commitment to our customers, expediting tight timelines, and providing high-end service with competitive prices. With our wide range of services, we are ready to deliver your construction or renovation project. We are a PDCA accredited wallcovering and painting contractor and have been licensed, bonded and insured in California since 1979.
We work in commercial buildings, residential homes, retail stores, hotels, hospitals, restaurants, medical buildings, public work, federal projects, and apartments completing all types of services.
Why Choose Us?
Discover why over 10,000 customers and clients have relied on Precision Wallcovering & Painting.
We pride ourselves on finishing projects on schedule and on budget
Fully Licensed, insured and bonded
Commitment to Safety
Experienced crew members
Full-time office support staff
Detailed and thorough project estimates
Precautions to minimize client inconveniences
Full attention to each detail of preparation, finishing and cleaning
PDCA accredited painting contractor (Member)
Wallcovering Installers Association (Member)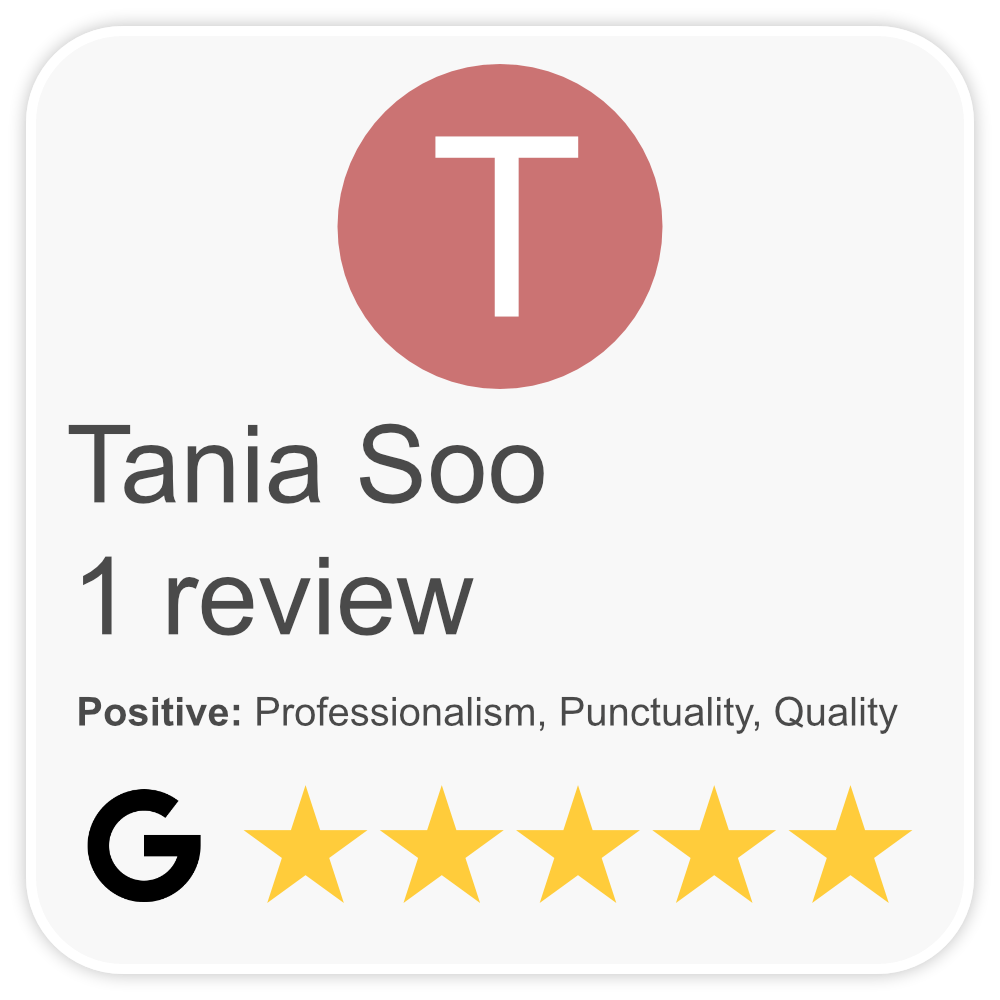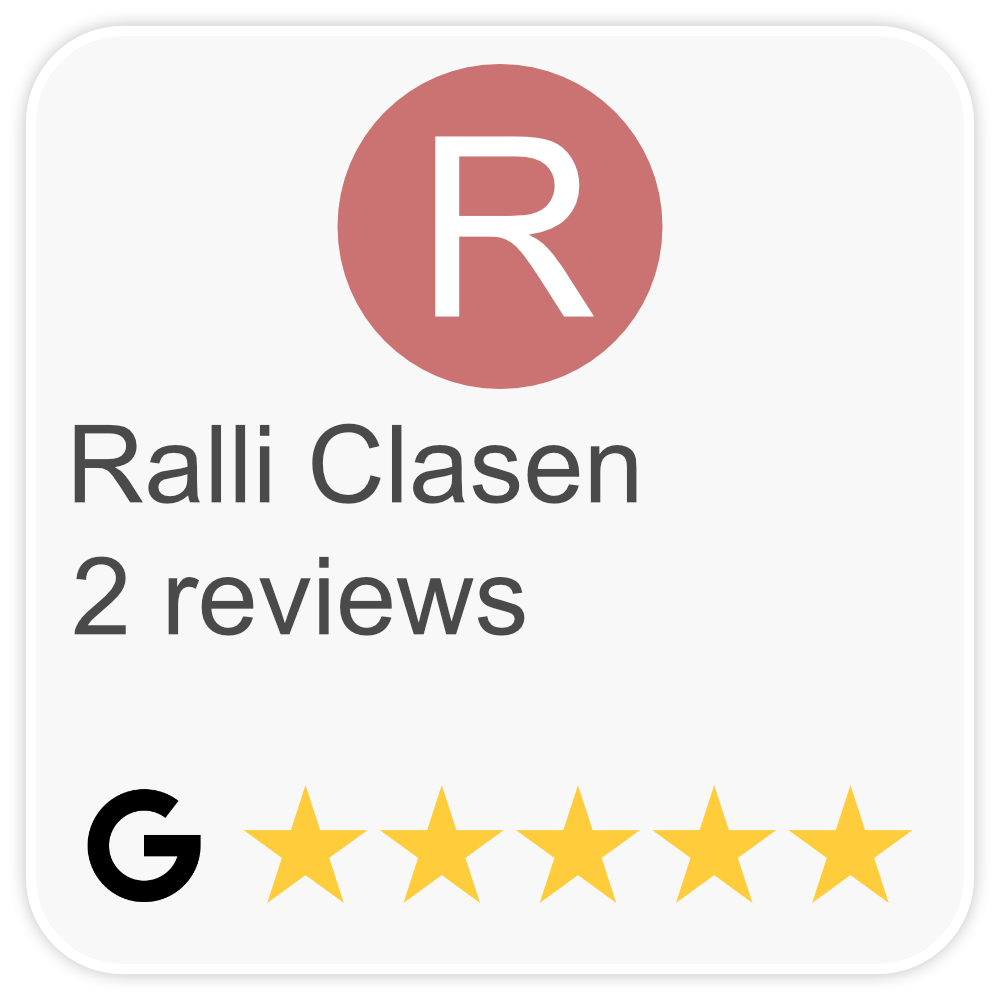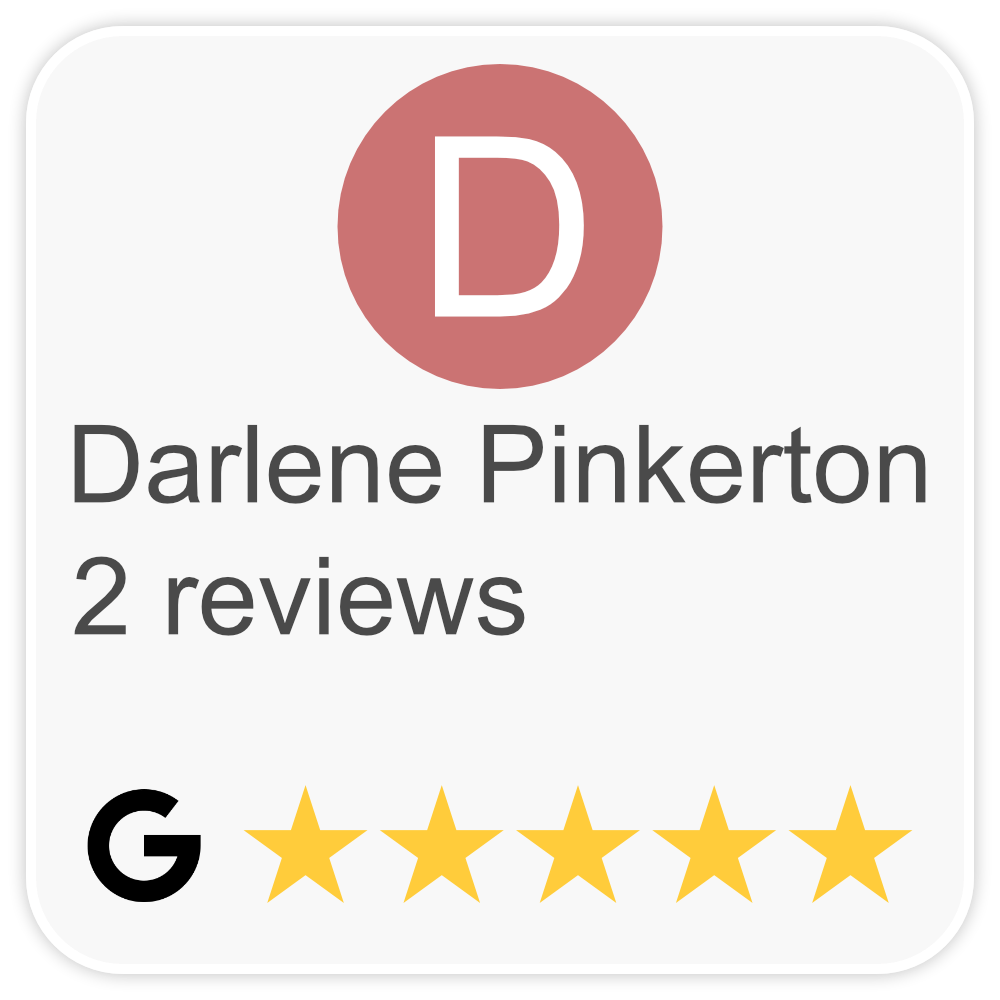 A Few Kind Words From Our Clients: