Precision Wallcovering & Painting has been in business for over 43 years now, serving the Southern California area for the past four decades! Since opening our business in 1979, we've expanded our services to include commercial and residential services such as painting, wallcovering, tackable systems, digital graphic/mural wall installations and more. If you're unclear what type of installation is best for your project, feel free to reach out to us and our team will gladly answer any questions.
As we continue to grow, we can't help but thank all of you and our amazing team for the endless support. Without the amazing people by our side, none of this would have been possible. Our team is the driving force behind our success. We have some really awesome women in our office that we'd like the opportunity to introduce to you!
If you give us a call with any questions, you're likely to speak with Irma, our project manager. She's an awesome addition to our team and she's always on top of everything! 
Claudia, who also works alongside Irma, will soon be transitioning into her new role as project coordinator. She's your go-to gal if you have any questions regarding a future or current project and let us tell you, she's great at her job, and will always keep you in the loop. 
And then there's Carolyn, our Commercial Wallcovering Estimator. She is extremely detail-oriented and works very hard to provide your estimate in a timely manner. She's been with us since 2016, and we can't wait to see her growth continue!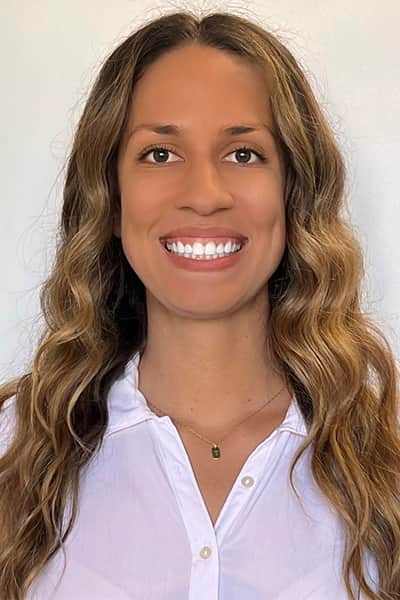 Irma Brito
Wallcovering Project Manager and Estimator
Since 2017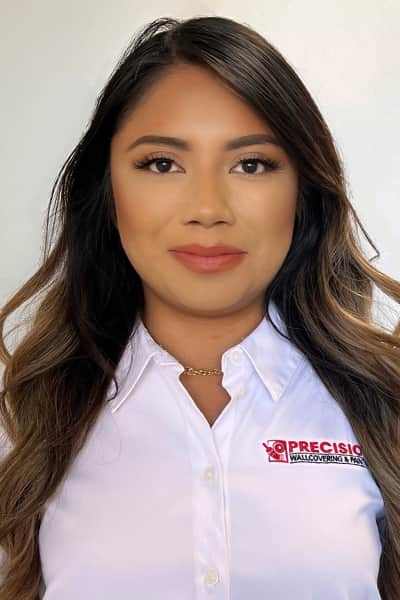 Claudia Martinez
Administrative Assistant
Since 2020
Carolyn Estel
Commercial Wallcovering Estimator
Since 2016
In a future blog, we'll share a few more of our awesome team members. If you'd like to stay up to date on all of the wonderful things we're doing, give us a follow on our Instagram account. 
If you'd like to book us for an upcoming project, please give us a call at (949) 493-1300 and our office staff will gladly assist you!