Precision had the opportunity to be part of the renovation process of the Pala Casino in Pala, California. This project was completed over a 12 month period in order to minimize disruption of the hotel guests and the hotel's occupancy rate. We worked on 500 guestrooms and nine corridors and elevator lobbies, all while preserving a tight schedule and maintaining a high degree of quality work.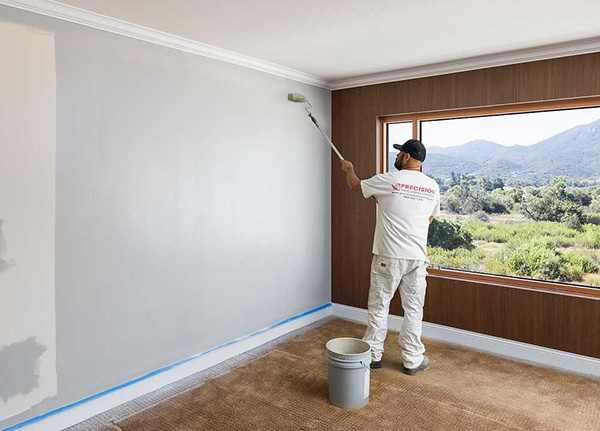 The 500 guestrooms we worked on all required thorough preparation, including drywall patching and removing the old wallcoverings. Precision painted walls, baseboard, doors and frames, and minibar casework. We also installed new wallcovering at the headboard walls of the bedrooms as well as the en suite restrooms. Each room had a tight one-week turnaround time for complete finish renovation.
Precision also renovated the casino's nine floors of corridors and elevator lobbies. This involved prepping and painting the walls, baseboard, chair rail, doors, and frames. We installed wallcovering above the chair rail and in the elevator lobbies, as well as corner guards to help protect the new finishes.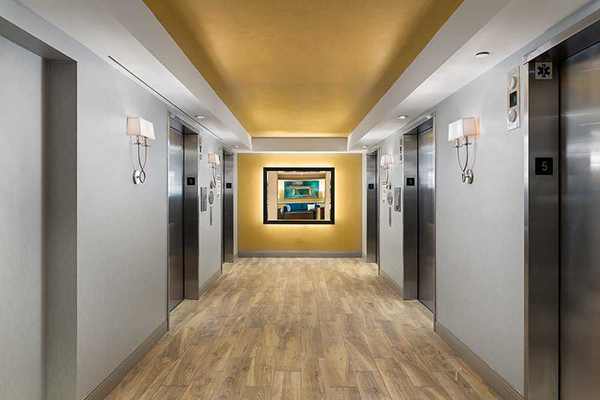 In addition to being interrupted by a pandemic, this project had challenging timelines to meet. Precision had to meet a three-day schedule for each phase of the room turnovers, Monday through Wednesday. We needed to minimize punch list items for painting and wallcovering in order to get the rooms turned over quickly and efficiently. Adding to the complexity, we managed our tight schedules with other trades such as electrical and flooring, and worked around FF&E before and after our work.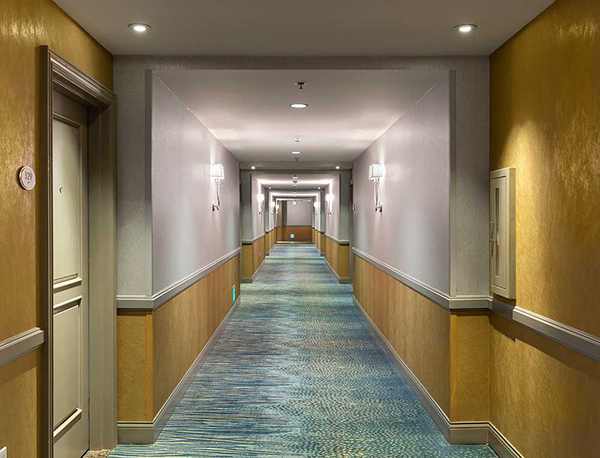 Pala Casino was a large and lengthy job, but Precision was up to the task. We're proud of our work on this extensive renovation and think it's a great example of our ability to navigate complex projects and deadlines. Whether your next job is large and industrial or personal and residential (or something in between), Precision can get it done on time and on budget. Give us a call today.