This coming January will start not only a new year, but a new decade. It's the perfect time to get motivated to freshen up indoor and outdoor spaces. Everything from homes to offices to home offices can use some rejuvenation, and paint is the perfect way to do that. Luckily, paint companies have just released their 2020 colors of the year, so let's take a look and get inspired!
Benjamin Moore – First Light
First Light is a "soft, airy pink that flatters any space and plays well with other colors." This pale shade is part of an overall trend the past few years toward pinks, and using them as an alternative neutral to beige and gray. If you want a little color (but not too much) this is great option that feels welcoming and fresh.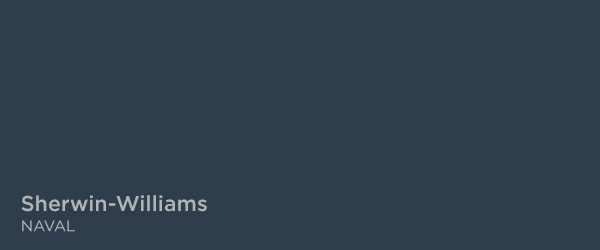 Sherwin-Williams – Naval
A rich shade of blue, Naval is deep enough to feel calming, but not dark enough to feel heavy. It's a color that can pair well with either neutrals or bold, bright colors, and feels very contemporary. According to Sherwin-Williams color specialists, "In the next 10 years, we'll continue to move away from omnipresent neutrals and design will feel more personal again."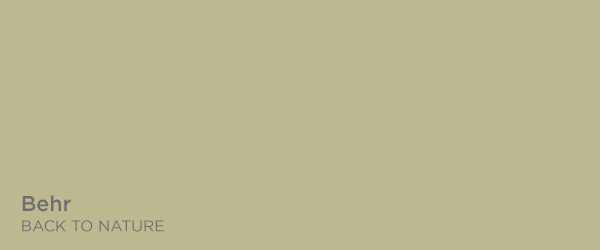 Behr – Back to Nature
As the name implies, Back to Nature, and the accompanying 2020 Behr color palette, were inspired by natural elements and seasonal changes, as well as the connection with nature and its positive impact on our wellbeing. This muted sage green is a very relaxing hue and is a good choice for spaces that want to give off a calming vibe.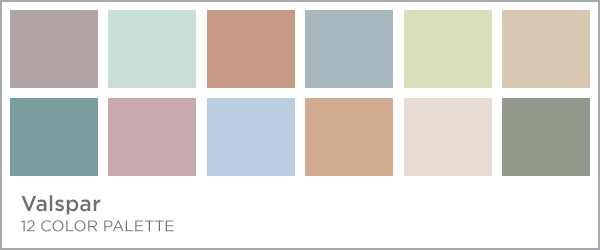 Valspar – 12 Colors of the Year
This year, Valspar didn't limit themselves to just one color, but a whole palette. Like Behr, Valspar's colors were inspired by nature. "Earth's prescription for the chaotic, busy lives we all live is to bring the tranquility of nature and the outdoor world into the home," says Valspar's press release. These subdued, easy to live with colors are a great fit for any home or office space.
Whether you want to cultivate serenity or inspire boldness, paint can set the mood for your home or the tone for your brand. Start the new decade out on a fresh note by reviving your space with colors that carry your message. Precision Wallcovering can help—give us a call today and discover how easy and affordable your next project can be.