Modera West, Los Angeles is a brand new multi-family apartment community built by Mill Creek Residential. Mill Creek's website describes it like this: "Modera West LA is the ultimate professional epicenter. Live in a destination location that paints a vibrant backdrop for your lifestyle. Move in, and get the ultimate perspective at Modera West LA."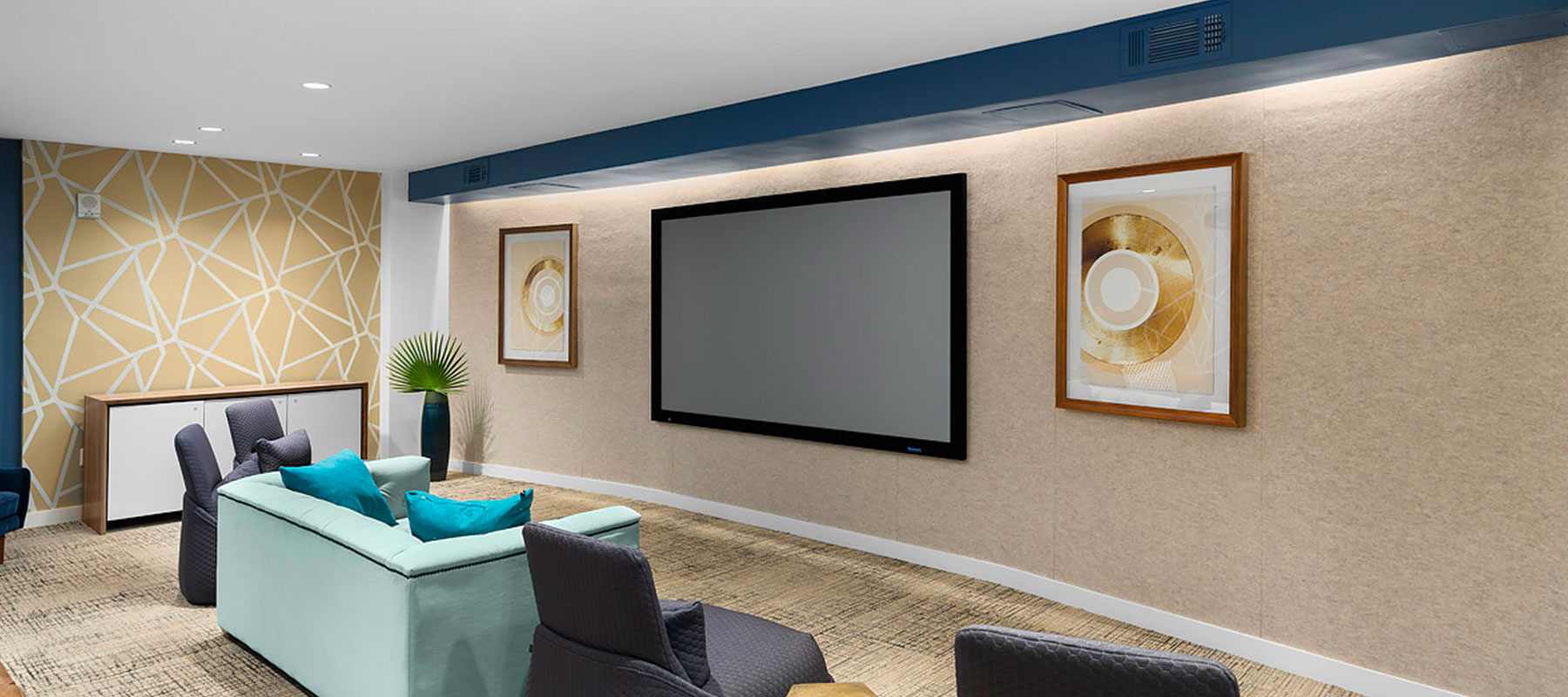 Sounds awesome, doesn't it? And guess who Mill Creek, along with designer H. H. Hendy, selected for the wall finishes? Yours truly, Precision Wall Covering & Painting. A beautiful community like Modera West requires the ultimate in professional painters and wall covering applications. Precision's team of experts were a perfect fit. This project boasts the latest and greatest in apartment features, sits in a desirable area of Los Angeles with walkable amenities and lots of on site lifestyle perks. But we're getting ahead of ourselves here!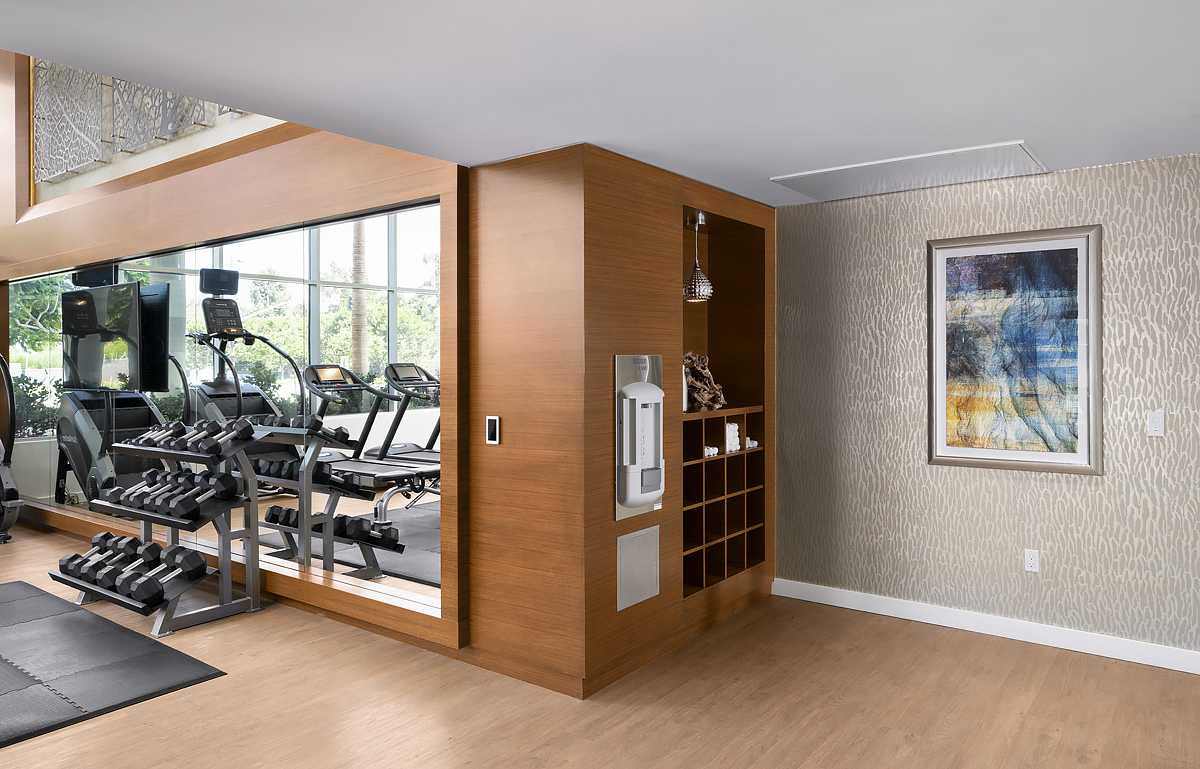 Multi-family housing is not new to the real estate scene. And whether it is an apartment, condominium, duplex or townhouse you're talking about, all these homes fall into the multi-family category where several individual residences exist as part of a larger building or complex. These days though, residents expect their multi-family communities to provide more than the standard apartment-and-parking-spot of yesterday. Modera West is a shining example of a multi-family community that provides a range of lifestyle facilities. These amenities certainly are one of the perks of multi-family homes.
Beautiful finishes, and wall coverings elevate the design and intention of the gym, the media room and  even the dog washing station!
We enjoy the pure creativity and challenge of painting and decorating these multi-use spaces. Attention to detail, skill learned from experience and an eye for luxury all came together on this beautiful property. We completed wallcovering work throughout the common areas including the gym, leasing office & lobby, media room, and elevator lobbies as well as each unit entry. All totaled we installed 20 different wall coverings including felt, mylar, digital graphics, natural elements and natural weaves and vinyl.
Precision Wall Covering & Painting is at your service with any size project. Give us a call and see how we can turn your creative dreams into reality.
Check out this project and others we've complete under Recent Projects, here on our website.