Precision Wallcovering & Painting recently had the pleasure to work on the interior and exterior renovation of a Starbucks in Buena Park. Commercial improvement is one of our many areas of expertise, and we were subcontracted by Harvey General Contracting to get this project completed. Nationally, Starbucks is undergoing remodeling of many of its stores to create a more engaging experience for their customers, and Precision Wallcovering is excited to be included in that process.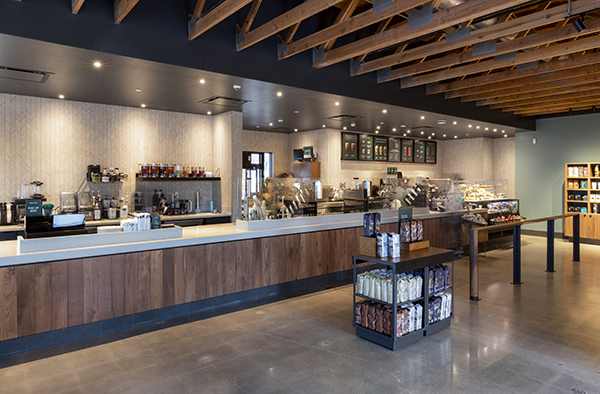 Interior renovation of the space included paint at walls, soffits, and the back of house areas, including 2,000 sq.ft. of drywall. We also installed a jute material graphic in the seating area and a vinyl graphic in the restroom area.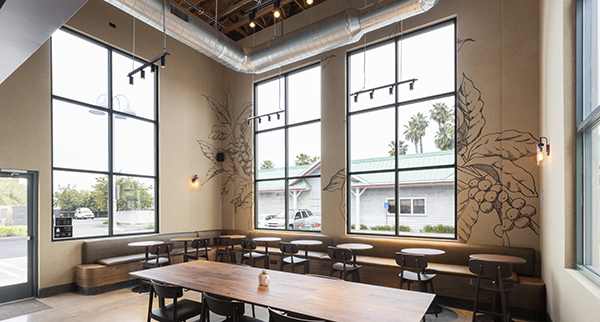 Exterior renovation included applying transparent penetrating oil to all the exposed wood, and painting 5,000 sq. ft. of stucco and faux rock throughout the exterior.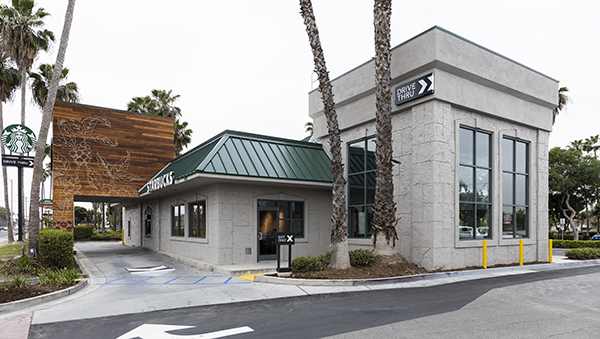 Everyone involved was very happy with the results of our efforts on this fun project. Starbucks is one of the largest retail chains worldwide, and Precision is proud to be part of their ongoing improvements. We work on projects of all sizes and budgets, and are happy to tailor a plan that will work for you. What can Precision Wallcovering & Painting do to help your home or business look its best? Give us a call today and discover how easy and affordable your next project can be.