Another successful project completed by Precision Wallcovering and Painting. Recently, we tackled Citizen M in Downtown Los Angeles, and it couldn't have turned out better. Citizen M was created in 2008 in Amsterdam and has grown across 3 continents. Their mission is to become the leading transformational hotel, inspiring a new generation of modern travelers in the big cities of the world by offering an affordable luxury lifestyle, while providing sustained premium returns to stakeholders.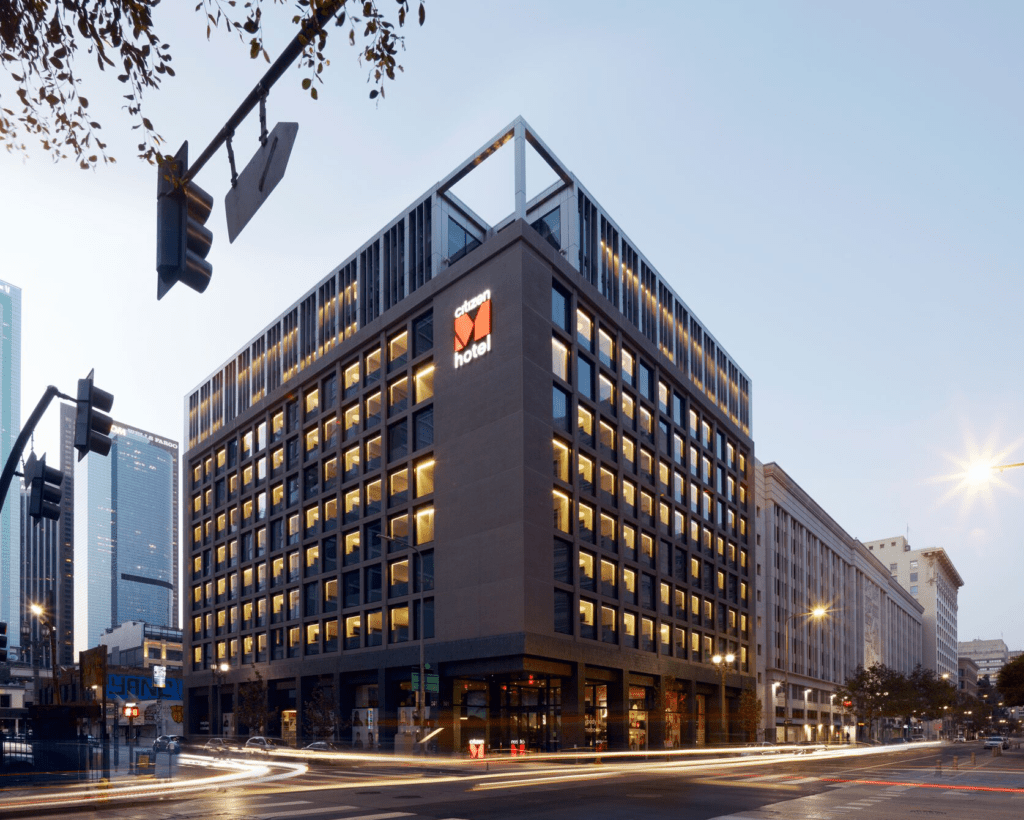 Citizen M takes pride in what they do, and we're happy to be part of it. Their vision is to influence positive change in a world where we are simply guests. 90% of their hotel electricity comes from renewable energy sources such as the wind and sun, and their hotels use only LED lights.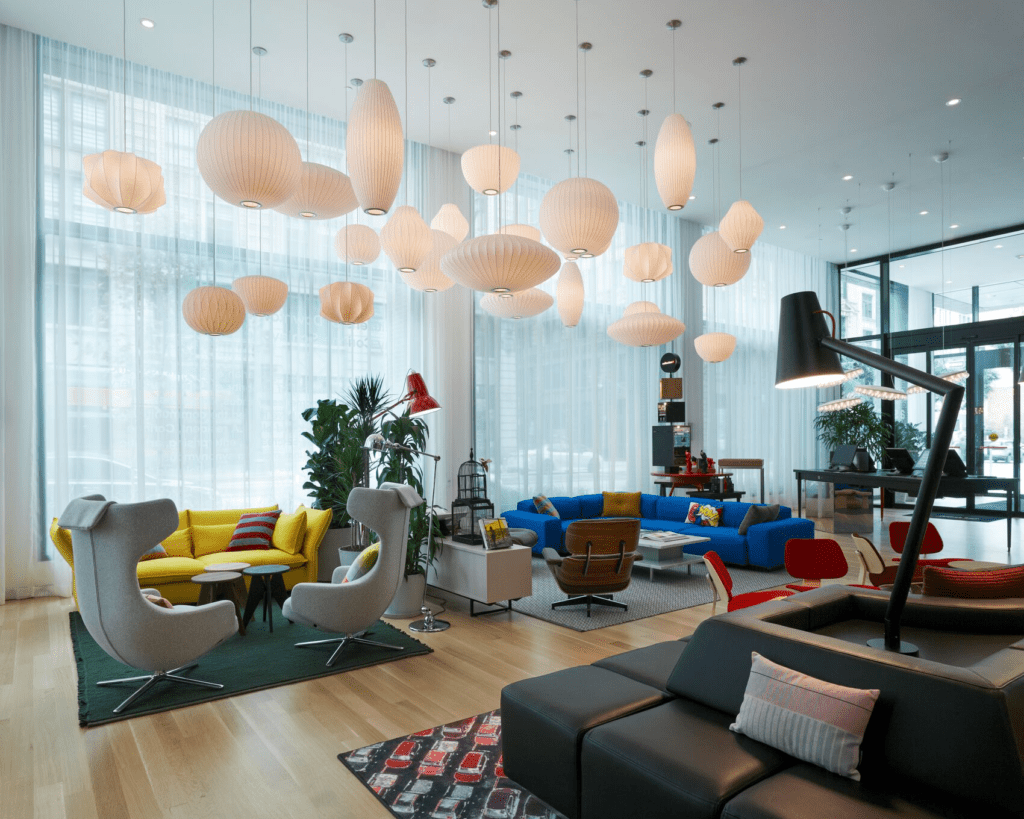 Our part in each project is to help build companies and businesses to be their very best. At Citizen M, we showed up and did our very best to provide quality work with everything we accomplished. We completed various projects for Citizen M and general contractor Mortenson, including intumescent painting, interior and exterior architectural coatings, wallcovering supply and installation, and custom wall graphic supply and installation. Additionally, we applied exterior anti-graffiti coating, painted the lobby, stairwells, gym, meeting rooms, and back of house.
Our collaboration with Citizen M and general contractor Mortenson is one of many projects we have completed. We are grateful for each collaboration and partnership over the past 40 years. If you or your company is looking for commercial services, residential services or any of our speciality services, please give us a call at 949.493.1300 for more information. We're happy to help!