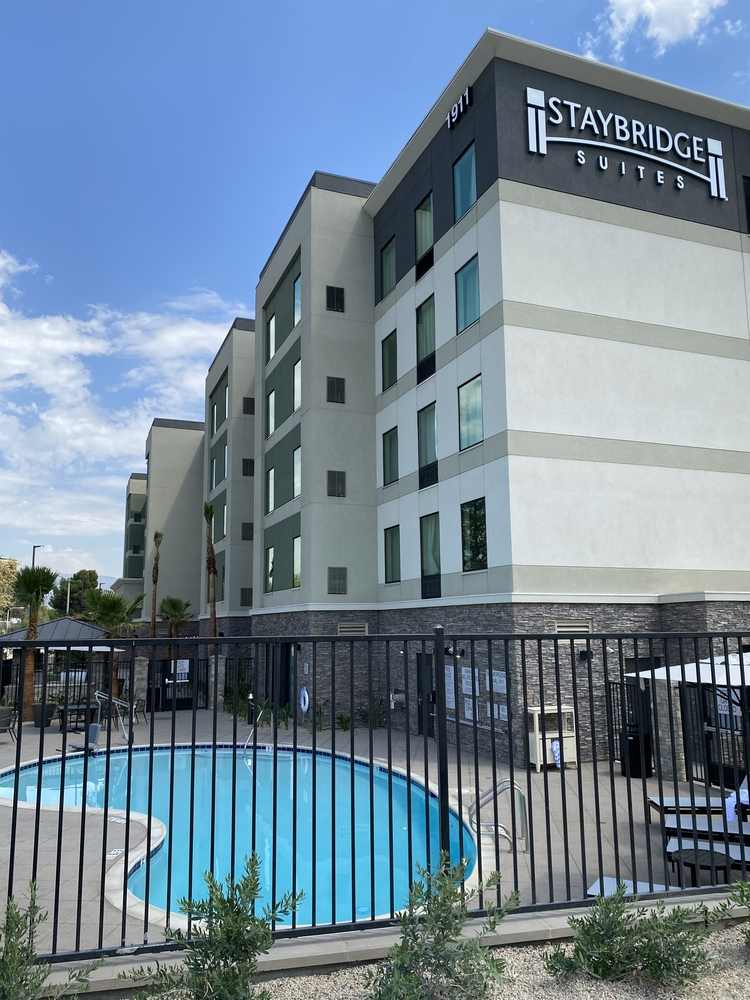 New Construction hotel located in San Bernardino, CA. Work completed by Precision Wallcovering & Painting included: Priming and painting drywall throughout including guestrooms, common areas and back of house and caulking all dissimilar surfaces. Precision also completed exterior work that comprised of painting of exterior doors, trash enclosure, and painting of vents. Wallcovering at common areas and corridors completed by in house wallcovering installers. FRP installation at BOH areas was done with one of our trusted subcontracted partners.
Ground Up Construction of New Hotel
40,000 sq.ft of Wallcovering Primer & Installation
191,725 sq.ft. of Primer and Painted Surfaces
FRP at Laundry Room & Prep Kitchen
Exterior Coping, Flashing, Porte-cochere, Metal Railings.
Tharaldson Hospitality Group