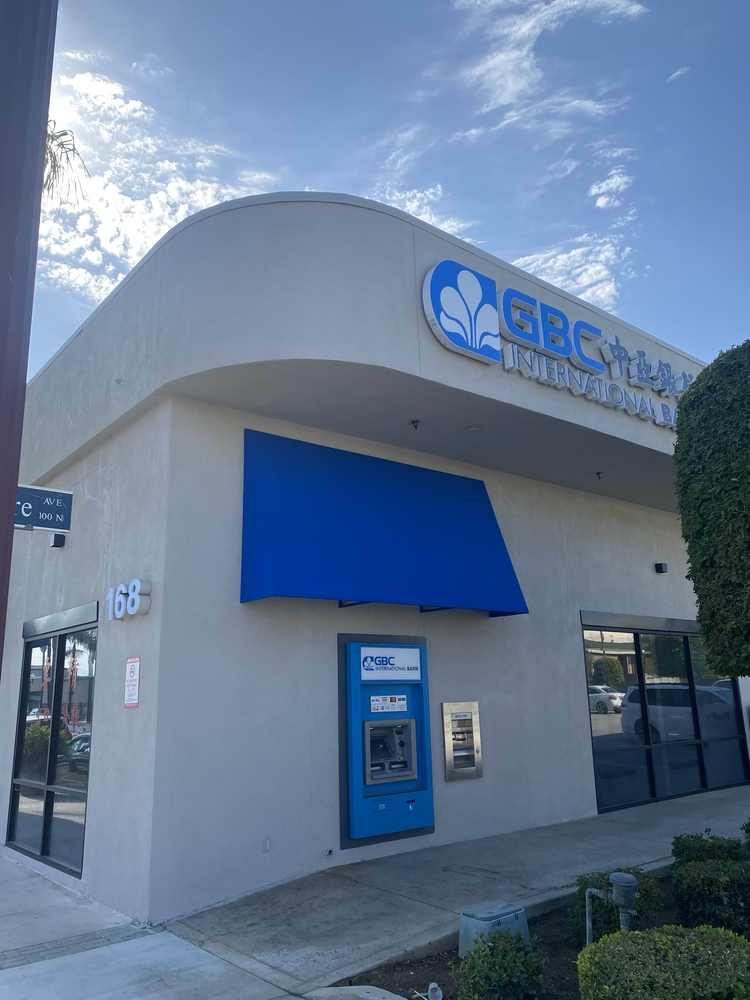 Exterior repaint of occupied building. Included to patch where old window coverings were located and paint building. Precision Wallcovering & Painting did not complete any stucco resurfacing or repair for cosmetic upgrades. Completed off hours in two days.
Exterior Repaint
Mask & protect surfaces not getting painted
Patch stucco where old awnings removed
Spot prime & paint stucco 2 coats
Integrated Builders Group, Inc.